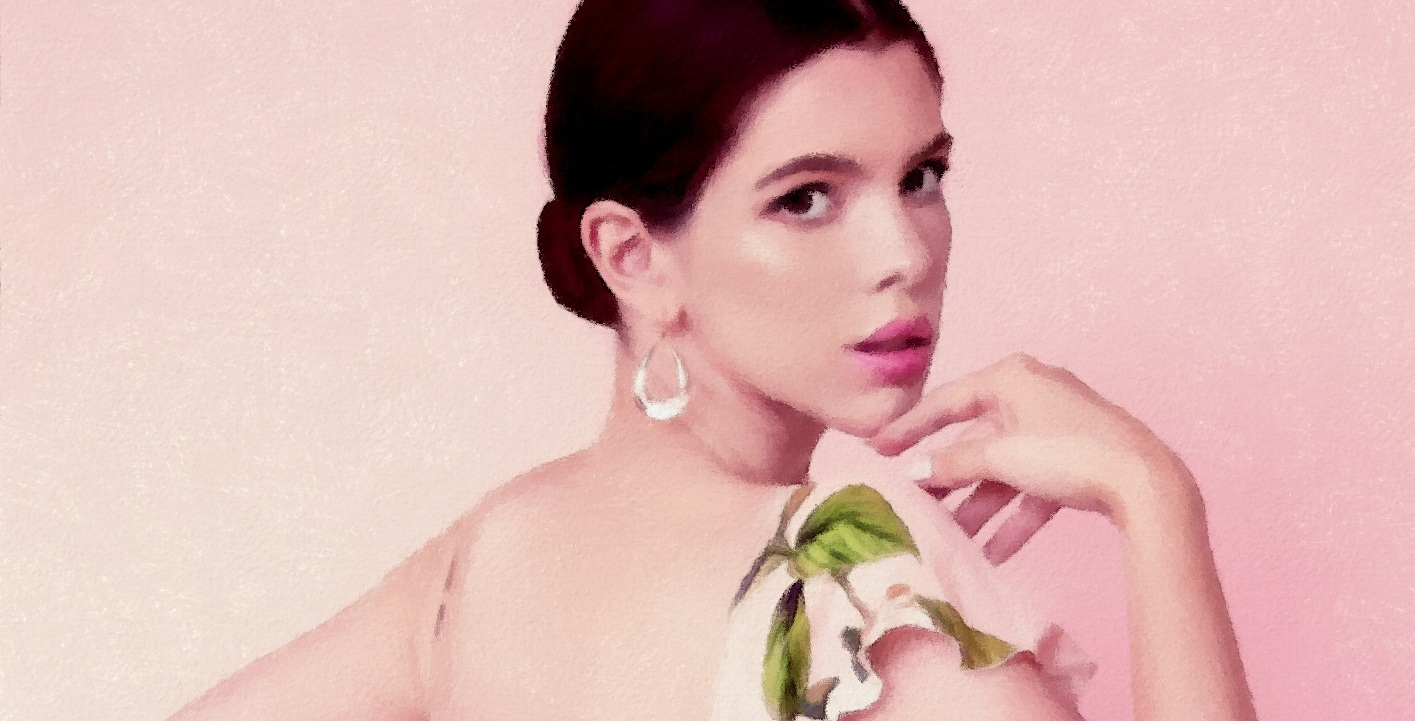 NEW SONG - WILL
An homage to our favorite series "Stranger Things", WILL combines electronic production with organic instruments and sonically hints 80's nostalgia. Lyrically, the haywire fight between the series' character Will with the monster is paralleled to Elline's battle with depression, and how, just like him, her mother was instrumental in her recovery.

Written by Elline, co-produced with Ariza, mixed by Tyler Scott and mastered at Metropolis Mastering by Stuart Hawkes.
Available now on all platforms!
NEW SONG - WORDS
They say silence speaks volumes. Inspired by Elline's fascination with words left unsaid, the song captures the moment when two people are left with nothing in common but the silence between them. Keeping to true both Ariza's and Elline's personalities, "Words" is seen through a playful and sarcastic lens, includes a catchy melody, and a poppy, minimalistic, but hard-hitting production.

Available NOW on all platforms!
HAPPY INTERNATIONAL WOMEN's DAY!
To celebrate all the powerful, brave, talented, inspiring, wise and groundbreaking women who have shaped my life both personally and musically, I've curated a playlist in their honor.

Check it out by clicking the link below, and if you love it, don't forget to give it a Follow :
NEW SONG - REVERIE!
An electronic & R&B hybrid with a Californian sheen, Elline's new single "Reverie" captures platonic love in a catchy, poetic and electric form. Inspired by a hot summer's day, Elline writes about love through the eyes of a daydreamer, as her voice floats above a colorful and soulful production by SUR and FMS.

Available NOW on all platforms!
BTWR PROJECT
After the release of White Rabbit, I've spoken to many wonderful people about their experience regarding letting go of a relationship that was falling apart. All these stories have opened my eyes and even helped me move on from my own past. To find out more about the project, click Read More!
my NEW BLOG
I'm so excited to announce that I'm launching a platform with the hopes of connecting with you and creating an embracing and empowering community together. I'll be sharing from my creative process, as well as stories meant to help you find the healing you're looking for. I can't wait for you to see it, so click to learn more!
NEW SINGLE!
Love is fleeting as the "White Rabbit". Produced by SUR & FMS and written by Elline, "White Rabbit" is an atypical R&B ballad. Infused with a mesmerizing tropical sound, and inspired by Alice in Wonderland, the latest single is a metaphorical and introspective break-up song, highlighting the importance of healthy communication in a relationship.
Similar to Alice who is following a white rabbit, Elline chases a love that becomes more distant the closer she seems to approach it.
WHITE RABBIT is available on all platforms :)